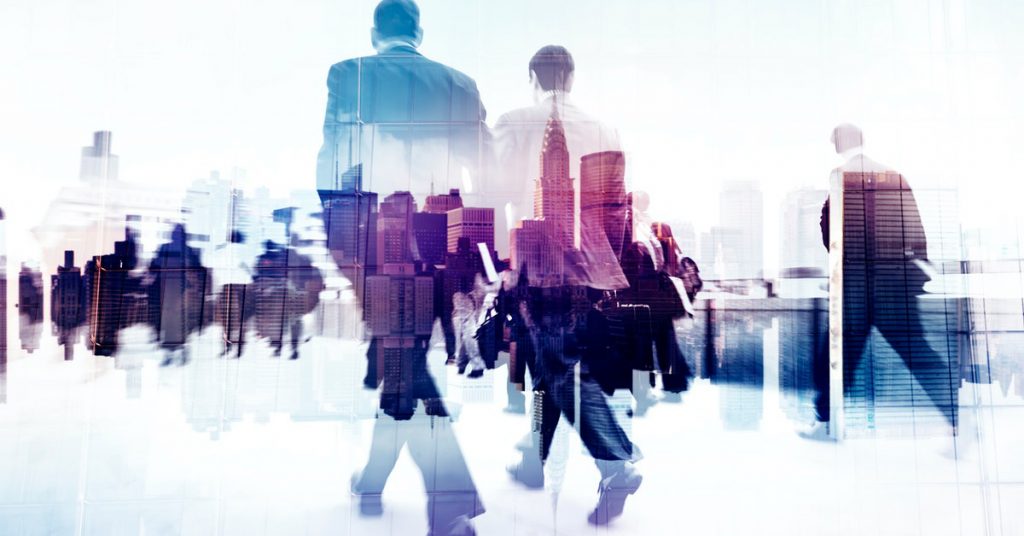 Part 2: From Clinician to Administrator: Tips to Climb the Ladder
---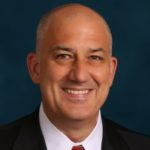 President and Co-Founder, Carson|Kolb Elite Executive Search
Physicians endeavoring to climb the administrative ladder ask us all the time, "What is the best route for a physician to ascend from clinic to business leader?"
Armed with curiosity to find the best answers to this question, we reached out, anecdotally, to c-level physician executives in roles like CMO, CMIO, CIO and CSO. They offered a ton of great advice. We split it up into a series. This second one includes insider tips to know along the way. Read Part One here.
Here's what they had to say:
1. Take the MD off your business card or they will think of you as an idiot savant. Start going by your first name.
2. Stay in an administrative role long enough to cement knowledge—then every three years, seek a higher position.
3. Seek mentorship. You must position yourself for the leader you want to be.
o "If you know a leader, and they are where you want to be, ask them if they have a project, anything, they need help with—especially a more seasoned physician who might enjoy having a mentee." Teach one, Reach one.
4. Seek to understand business, not just medicine. Decisions by clinicians cannot be defended only by 'It's good medicine.' You must also be a good shepherd of your resources. "You have to understand 'No money, no mission!'"
5. The traditional physician leader is often rewarded for fending off the nonphysician "tribe," but, the highest and best use of [physician leader] is to help change and solve problems.
6. Self-navigation is crucial.
o "Navigate your own career path."
o "Look for something – anything – even if you are adding to your current load that allows you to add that to your resume' – take it."
7. You can help more people by being a leader. There are dozens of ways to create impact as a leader through policy change, procedures, protocols; but you must be honest with how busy your clinical work is. You don't want either to suffer.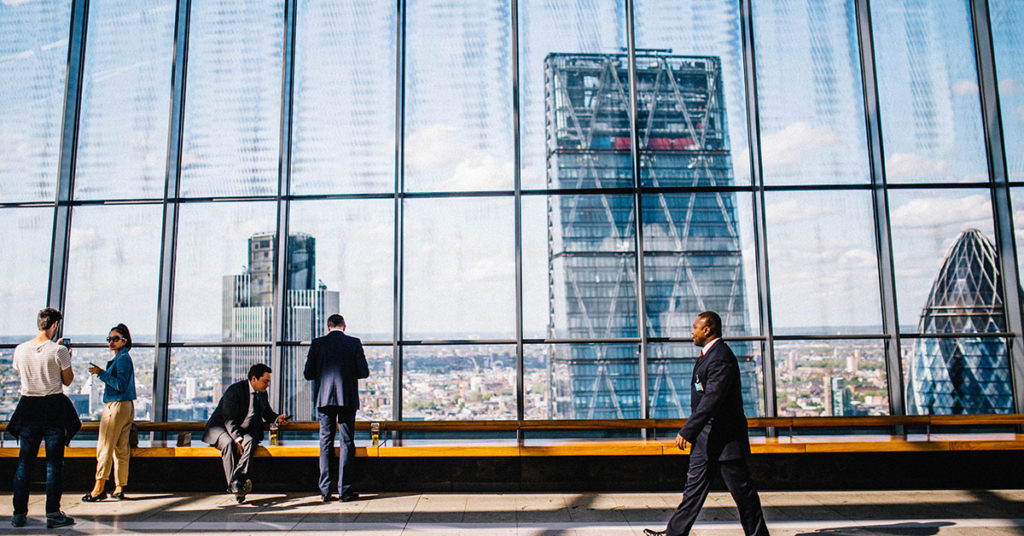 President and Co-Founder, Carson|Kolb Elite Executive Search Universally agreed upon advice for the journey up the ladder What is the ...
Read More

→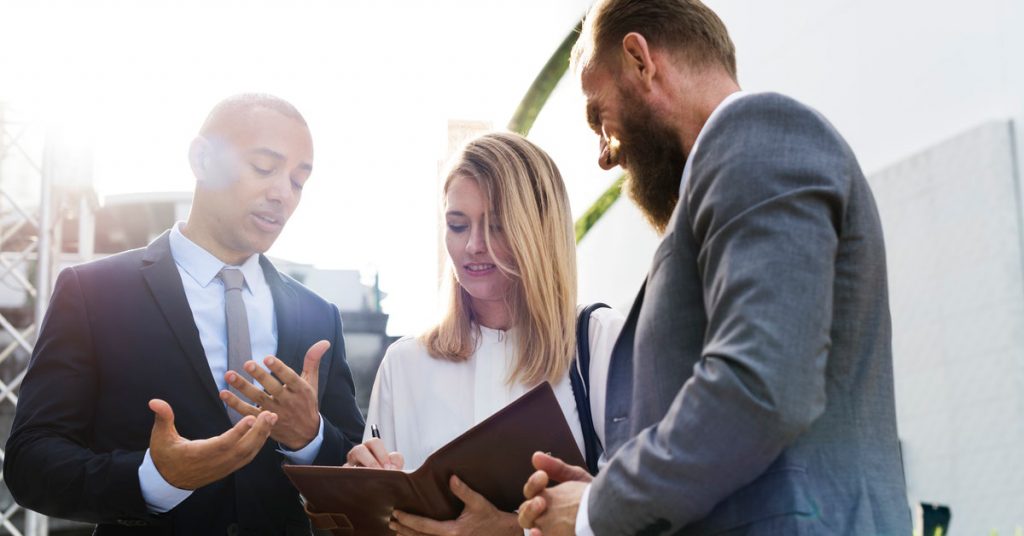 President and Co-Founder, Carson|Kolb Elite Executive Search The ol' catch 22 of 'how to get experience when you don't have ...
Read More

→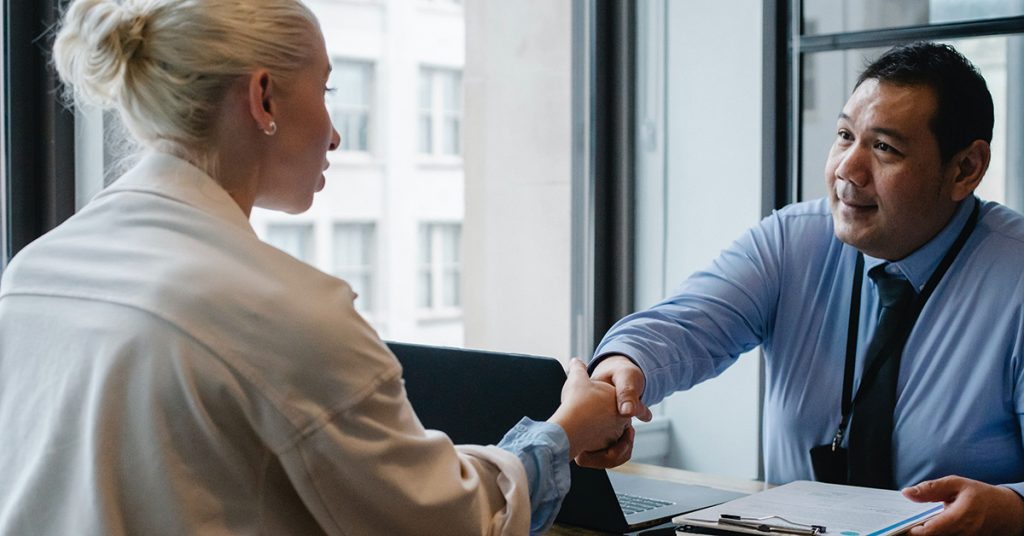 Check out Carson Kolb President Matt Kolb's insights on salary negotiation in this UpJourney.com media article posted April 12, 2021 Matt Kolb - ...
Read More

→
Are you in the market for a new opportunity? Let's talk.
Bringing the human element back into search. 
Candidate - Contact Carson Kolb

Finding The Leaders You Need To Complete Your Organization
It all starts with a conversation. Fill out the form, call, or email us to get on your way to a full org-chart.
San Clemente, CA | Carson Kolb, Inc.