DO YOU HAVE
Unfilled Executive Level Positions?
DO YOU HAVE
A Plan For Your Organization But Not The Right People?
DO YOU HAVE
Unmet Human Capital Needs?
Human capital remains the most important commodity in your organization
Carson Kolb propels organizations by identifying, qualifying and introducing elite executive, physician-executive and physician leaders. We understand that these industries are ever-evolving and challenging to navigate.
CARSON | KOLB
Working with Leaders in the Following Industries: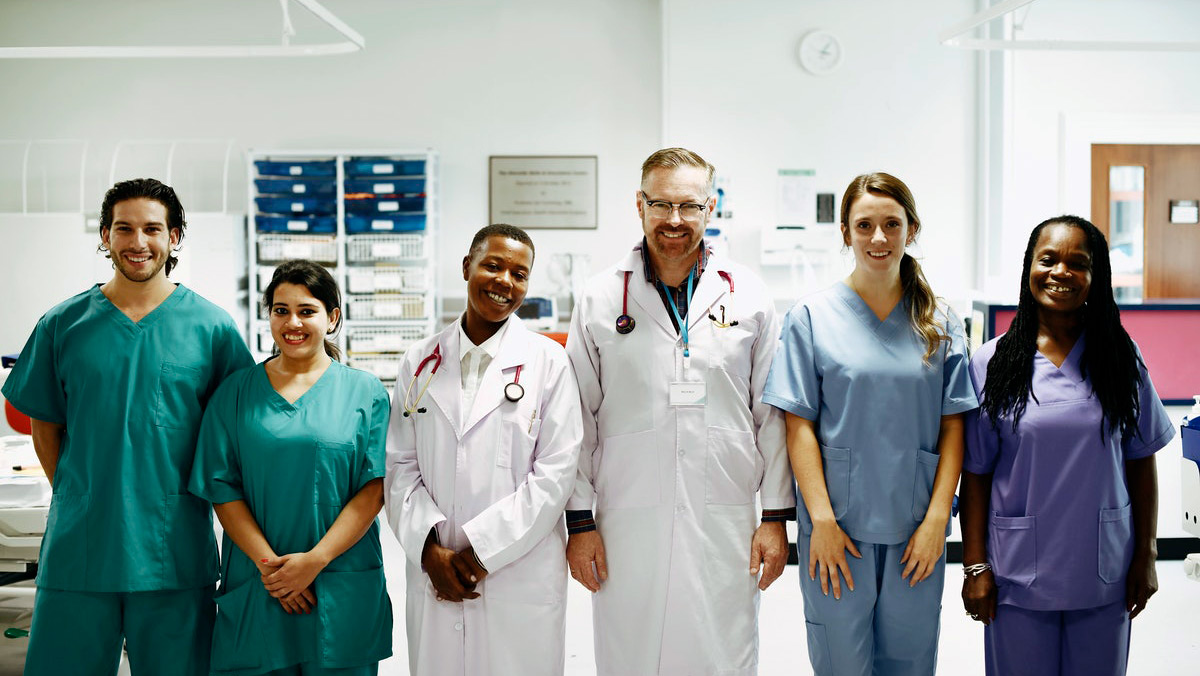 Trusted Partners in
Healthcare
Our tradition of excellence in healthcare recruiting stems from engaging with our clients and learning to evolve as the industry changes.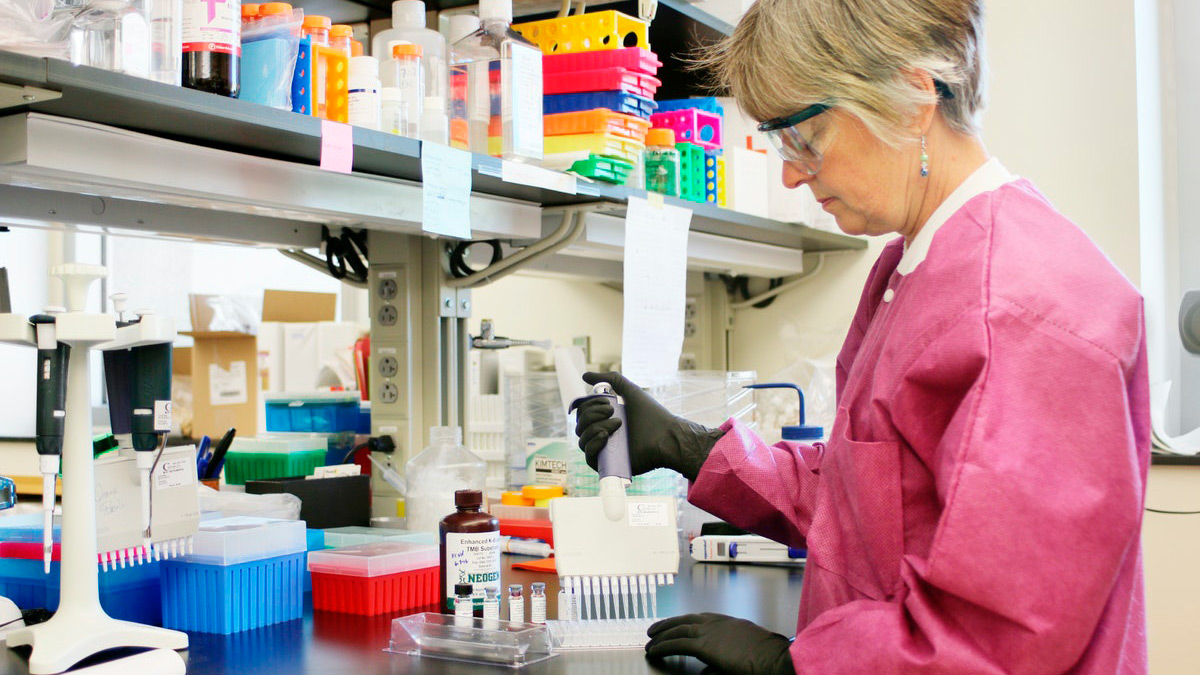 Trusted Partners in
Life Sciences
Boldly moving towards the future requires competent, forward thinking executives who thrill at the challenges and complex issues they face.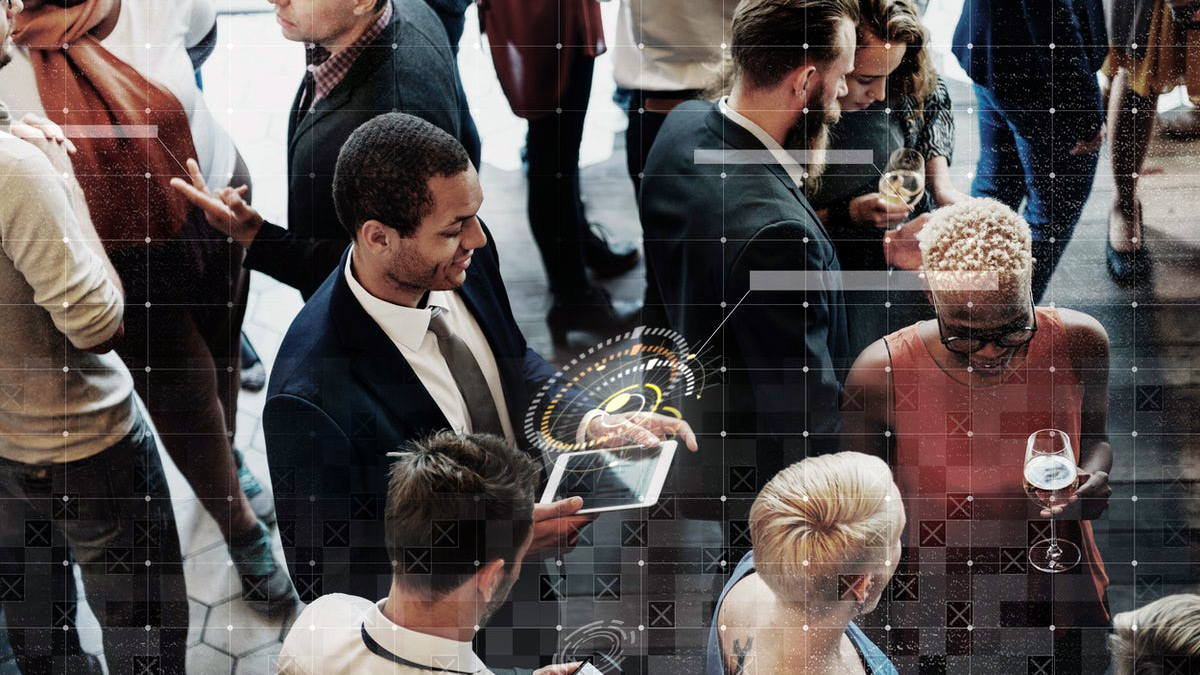 Trusted Partners in
Information Tech
Making the proper investment in technology is critical for your corporate compliance and security vision. Acquiring competent and exceptional hires in this space is as critical as the technology itself.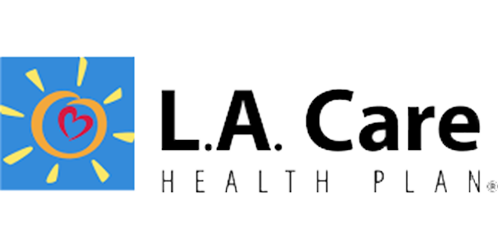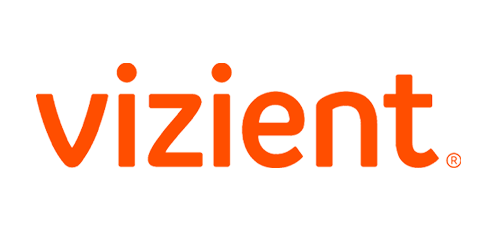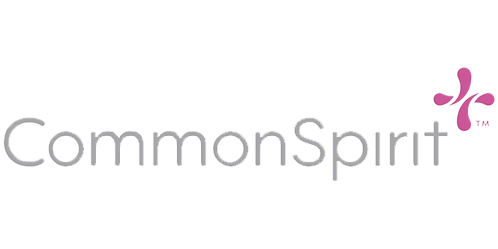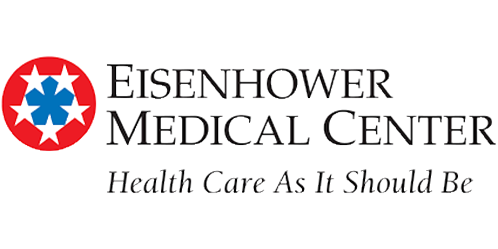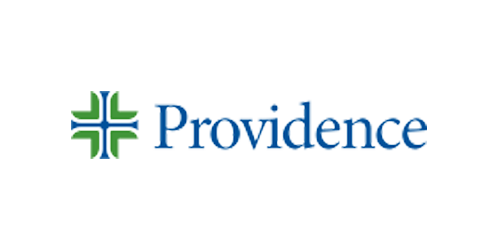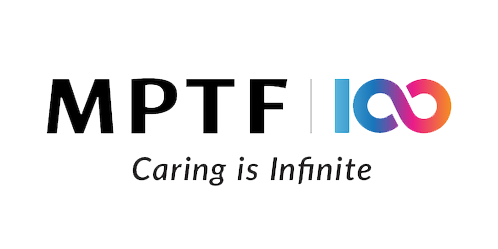 BLOG
Boolean Search, Explained.
Boolean in search is simply a means to include, exclude and/or join variables in a search. Boolean utilizes operators such as "AND", "OR" or "NOT".
CARSON | KOLB
Great People Transform Organizations - We Recruit Those People
You Have Higher Expectations For Your Organization - So Do We.
Ready for a Search Firm That Understands?