CARSON | KOLB
We identify qualified leaders and pair them with excellent opportunities for mutual growth.
Carson Kolb specializes in executive search and consulting for the healthcare industry at the physician, executive and physician-executive level. Our insight and experience, together with highly-personalized service and an extensive network, has positioned Carson Kolb as a leading resource for both individuals and organizations.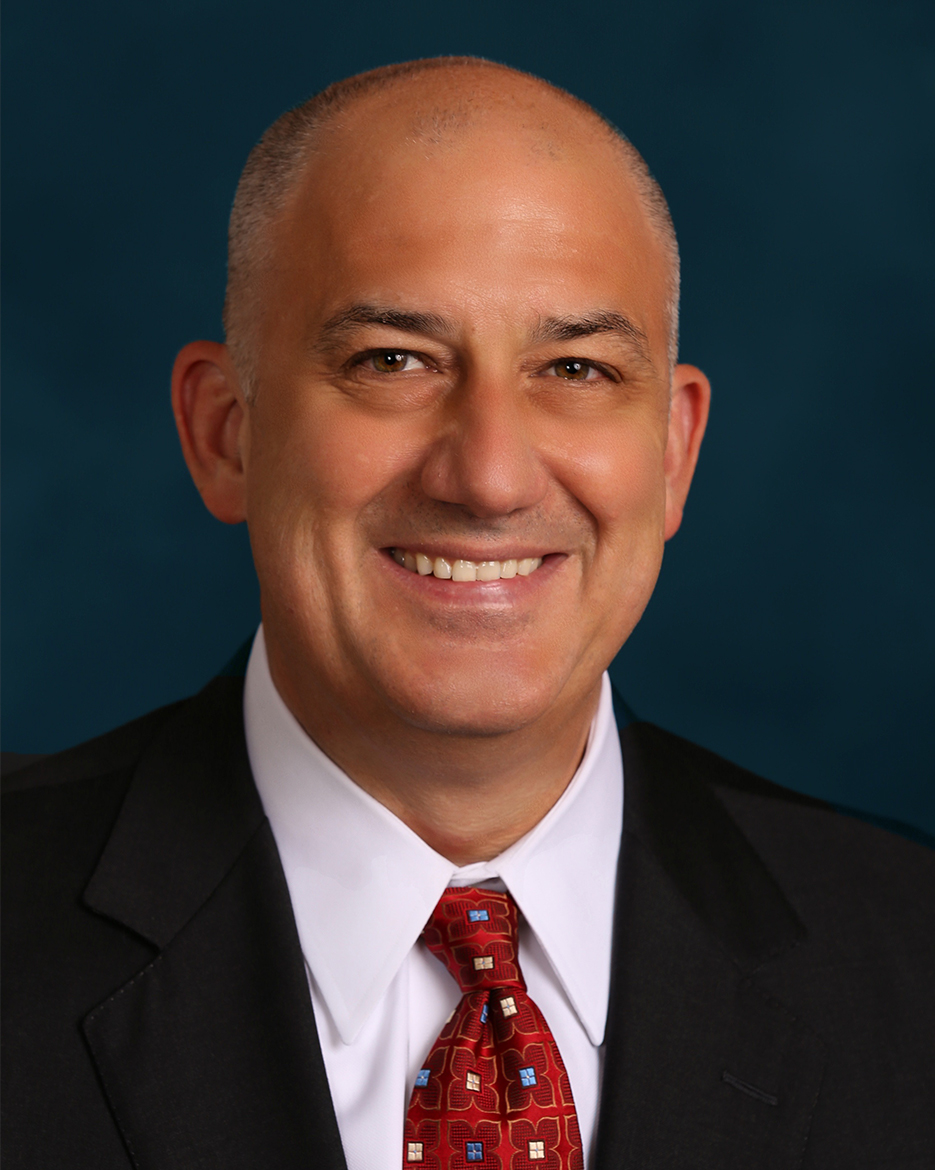 MATTHEW KOLB
President & Co-Founder
Matthew A. Kolb, President and co-founder of Carson Kolb, has for over twenty-five years provided human capital consulting at the executive and physician-executive level. He has served clients in health plan, hospital, MSO, IPA, academia, industry and government.
Matt excels in his practice by serving as a trusted advisor to senior leadership, possessing a rare understanding of search and health care. He has afforded his expertise to over three hundred companies securing executives both nationally and internationally. His resourcefulness, intellect, creativity and vision are responsible for his trustworthy delivery of excellent results in a timely manner. Clients value his demeanor and experience; inspiring confidence to masterfully navigate their search process.
Prior to forming Carson Kolb, Matt was a co-founder of a national executive search firm where he focused on physician leadership searches. He began his career in executive search at the largest publicly traded search firm for its sector. Matt is an alumnus of Oklahoma State University where he studied Marketing in the College of Business Administration. While at OSU, he was a multiple year letter winner on the varsity football team, blocking for two eventual inductees to the National Football Hall of Fame.
Matt served as the inaugural Chairman for the American Cancer Society's Orange County Relay for Life. He currently sits on several philanthropic boards. His passions include gardening, cooking and volunteer work.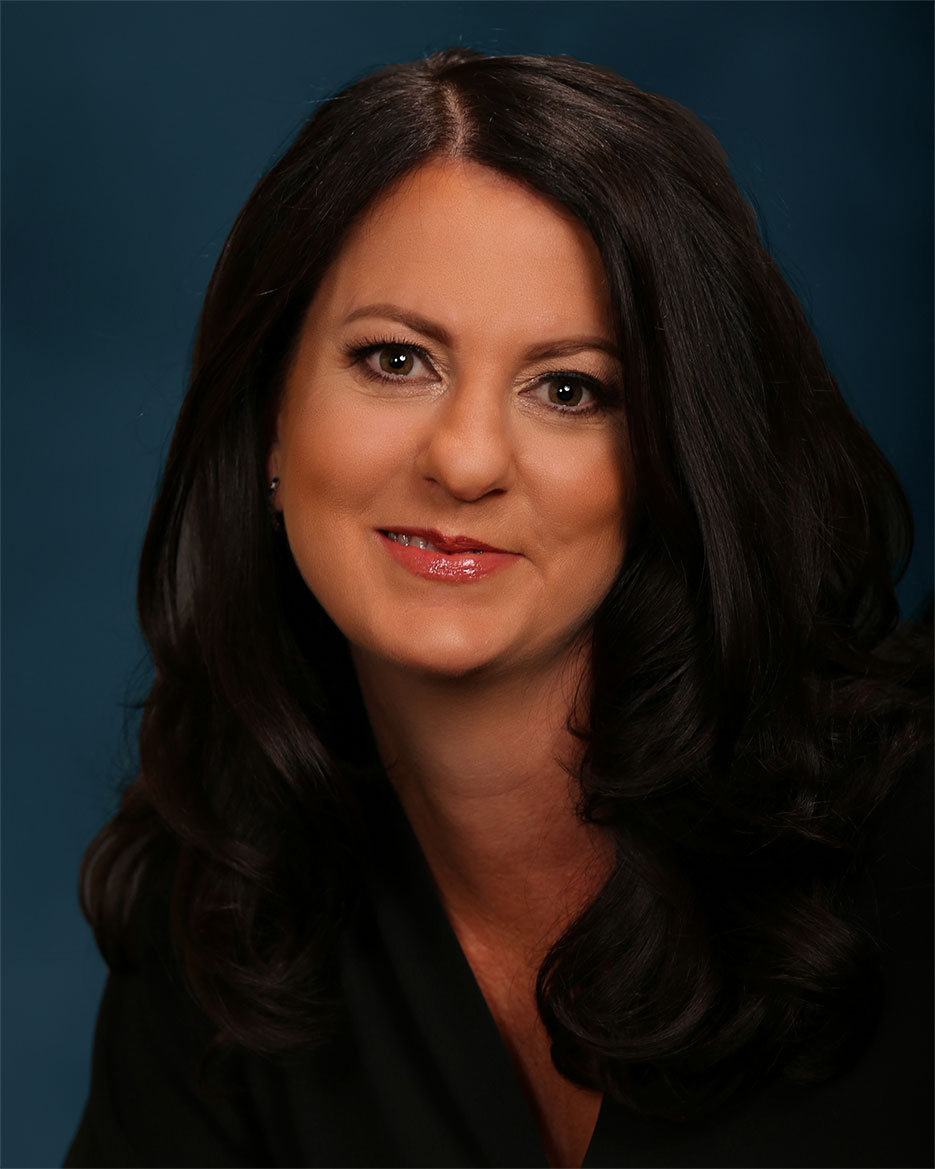 SALLY KOLB
Chief Executive Officer & Co-Founder
Sally Kolb, CEO and Co-Founder of Carson Kolb, has enjoyed success in executive search for a span of over twenty years. Sally's focus has centered on executive search at the executive and physician executive role. She has been engaged in the recruitment of executives to some of the nation's leading health systems, universities and healthcare settings.
Sally possesses a trustworthy understanding of operational components of healthcare and how those ultimately shape an organization's success. Clients value Sally's creative, thoughtful approach to solving human capital challenges.
Prior to forming Carson Kolb, Sally served clients as a leadership consultant, actively developing leadership boards, establishing novel programs and advisement on best practices. Her work in non-profit established her core beliefs in human capital acquisition and development. Sally has excelled when dealing where resources are scarce, and needs are substantial.
Sally is a fifth-generation Californian who studied Social Science at the University of California at Irvine. Sally has been involved with a number of boards and is active with a variety of nonprofit organizations in Orange County. She loves spending time in her garden striving for the perfect tomato, spoiling her Great Danes and soaking in sunsets locally and anywhere travel takes her.
You Have Higher Expectations For Your Organization - So Do We.
Ready for a Search Firm That Understands?