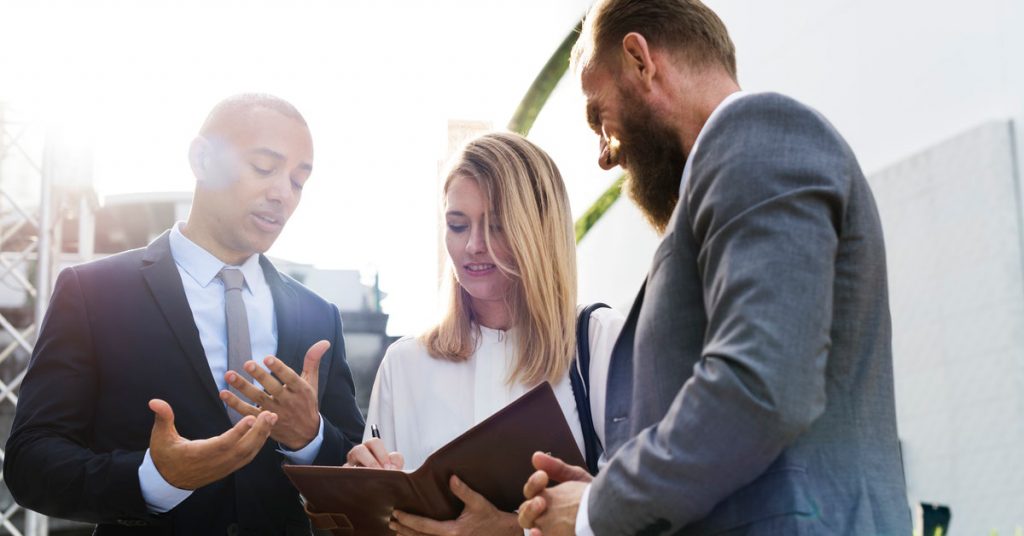 Part 1: From Clinician to Leader: Tips to Climb the Ladder
---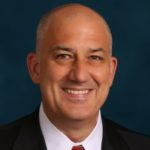 President and Co-Founder, Carson|Kolb Elite Executive Search
As we conduct physician leadership searches for c-suite and other leadership roles in healthcare and life sciences companies of all types and sizes, physicians looking to make the change from clinician to administrative leader inquire with us all the time, "What is the best route for a physician to take from strictly clinical to business physician leader?"
Armed with curiosity to find the best answers to this question, we reached out, anecdotally, to c-level physician executives in roles including CMO, CMIO, CIO and CSO. They offered a wealth of great advice. We split the wise counsel offered into a series. This first series offers the encouragement to seek advancement.
Here's what they had to say:
1. Walk into open doors and don't be hesitant—you can always return to clinical practice.
2. Get a "real" MBA—not a master's largely focused on healthcare. You must understand business.
3. A closed mouth doesn't get fed. If it's your desire, let them know.
4. These (physician leadership) positions transpire in increments—work your way up; show them you can serve a greater role.
5. You must be willing to invest in yourself—invest in training—Pedigree matters. Don't waste money on a non-pedigreed MBA.
6. Experience is important. Experience trumps education.
7. It's tough to be a fulltime clinician and dabble in administration, so you must have a dedication to want to create change.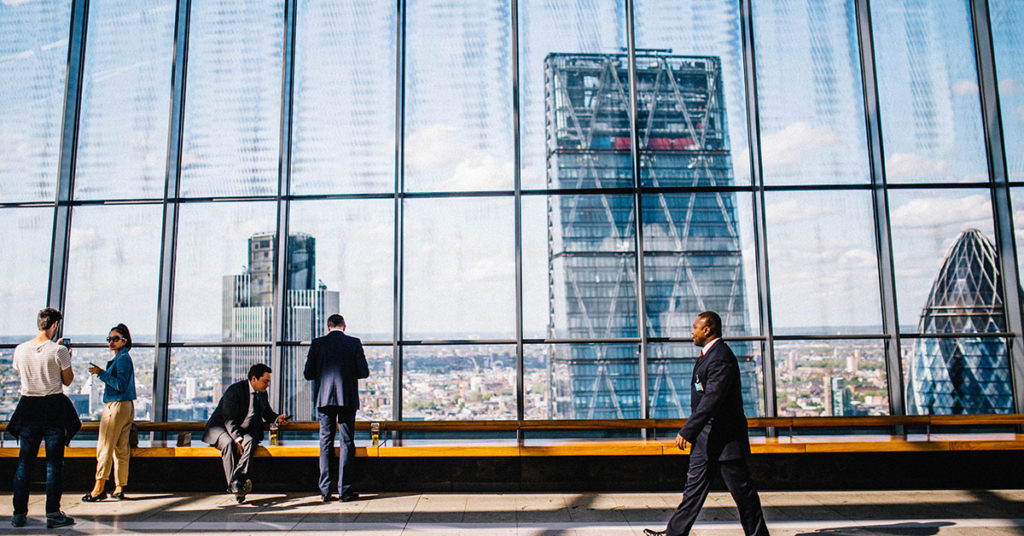 President and Co-Founder, Carson|Kolb Elite Executive Search Universally agreed upon advice for the journey up the ladder What is the ...
Read More

→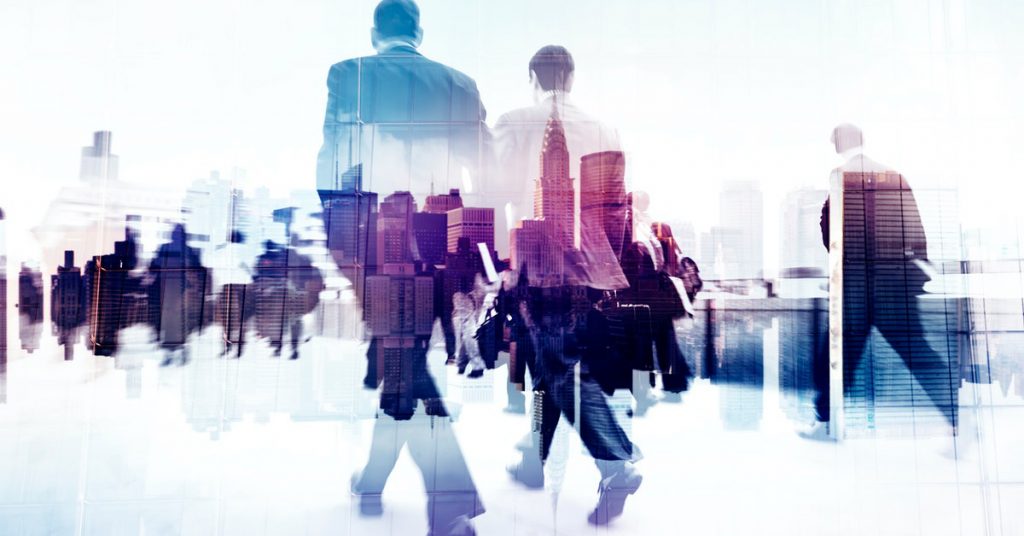 President and Co-Founder, Carson|Kolb Elite Executive Search Advice for the journey up the ladder Physicians endeavoring to climb the administrative ...
Read More

→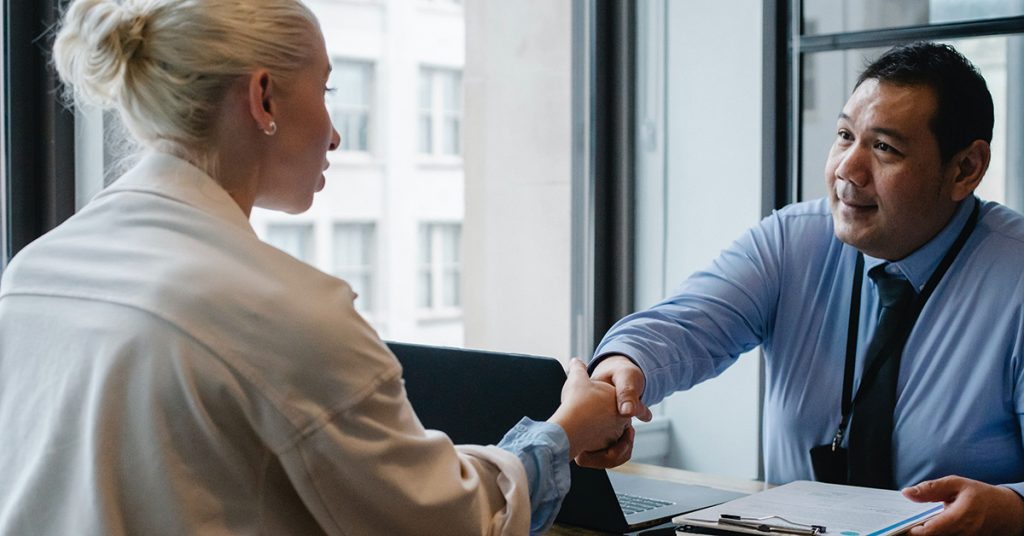 Check out Carson Kolb President Matt Kolb's insights on salary negotiation in this UpJourney.com media article posted April 12, 2021 Matt Kolb - ...
Read More

→
Are you in the market for a new opportunity? Let's talk.
Bringing the human element back into search. 
Candidate - Contact Carson Kolb

Finding The Leaders You Need To Complete Your Organization
It all starts with a conversation. Fill out the form, call, or email us to get on your way to a full org-chart.
San Clemente, CA | Carson Kolb, Inc.